Metal Roofing
---
Metal Roofing Solutions provides exceptional metal roofing installation services.
Metal Roofing
Direct Roofing provides exceptional metal roofing installation services for residential consumers, businesses, and homeowners. Located in Abbotsford, British Columbia, Metal Roofing Solutions serves consumers and contractors throughout Lower Mainland & Fraser Valley.
Imagine a new Metal Roof - Beautiful, durable and equipped with a lifetime warranty. We don't just sell metal roofs, we believe in the Metal Roofing Solution.
REQUEST A QUOTE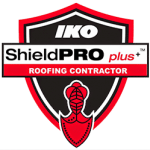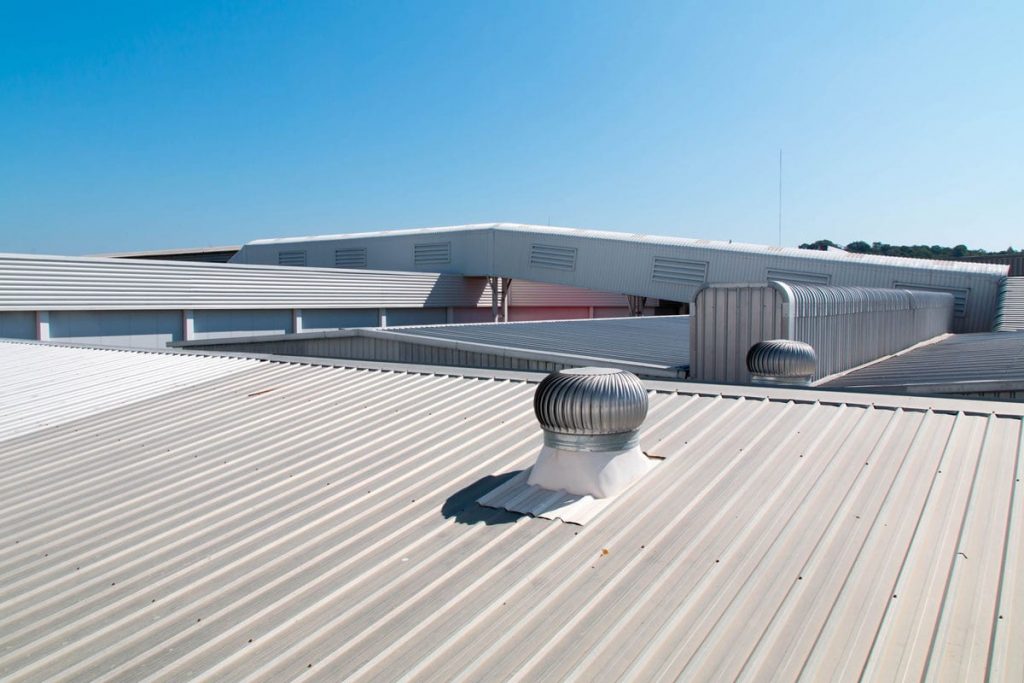 Metal Roofing and the Elements
---
Because of the properties of metal roofing, it is a great single choice in areas that:
are heavily forested
receive regular snowfall
experience windy weather
are prone to hail
Metal roofs are not susceptible to moss and algae so you'll never have to be concerned about repairing a roof because of damage from moss. Even shallow angle metal roofs shed snow very easily. Fresh and lighter weight snow does collect but after the temperature rises only a few degrees, the snow will slide right off. Your roofs heat retention is minimized because metal reflects up to 70% of the sun's energy. Metal roofs are far more energy efficient roofing material than others.