Metal Roofing
---
Metal Roofing Solutions provides exceptional metal roofing installation services.
When you hire Direct Roofing for your metal roofing installation, you can be sure that you will never have to reroof again!
We are the fastest-growing metal roofing contractor in Lower Mainland & Fraser Valley, and our valued clients can expect the best results on the market. Whether you are seeking a roof for your building home or you want to change your existing one, contact Direct Roofing for excellent quality. We guarantee you a professional, efficient, and beautiful metal roof installation that will last a lifetime!
No matter the roofing style your residence has now, a metal roofing installation is a decision you will not regret. The final product will be aesthetically pleasing, customizable, and low-maintenance.
Our teams are dedicated to safe and high quality services to ensure that you are more than happy with your new metal roof.
Metal Roofing
Direct Roofing provides exceptional metal roofing installation services for residential consumers, businesses, and homeowners. Located in Abbotsford, British Columbia, Metal Roofing Solutions serves consumers and contractors throughout Lower Mainland & Fraser Valley.
Imagine a new Metal Roof - Beautiful, durable and equipped with a lifetime warranty. We don't just sell metal roofs, we believe in the Metal Roofing Solution.
REQUEST A QUOTE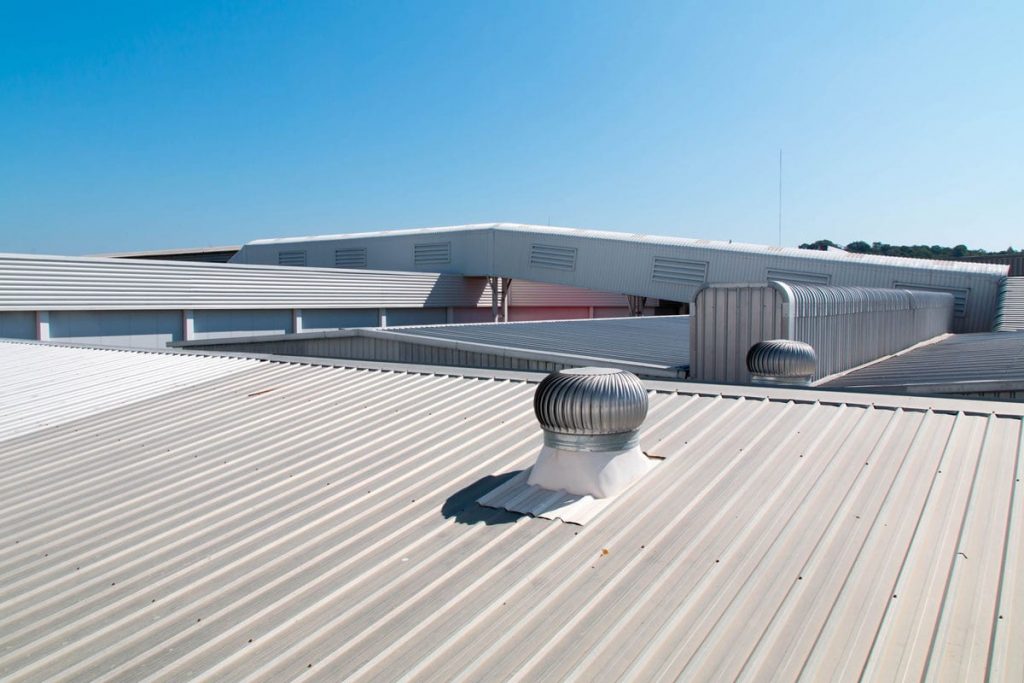 At Direct Roofing, We roll-form our own panels, we are able to customize panels for all situations. For more information on metal roofing supplies.
Read more