LOWER MAINLAND & FRASER VALLEY SBS ROOFING MEMBRANCE SPECIALISTS
---
SBS Roofing Membrane
SOPREMA has designed a range of low-temperature products, including high-performance waterproofing membranes that can be installed during all seasons and without the use of propane-powered tools. These solutions address safety concerns for projects where the use of a flame is not permitted nor desired, as it is the case for hospitals and schools.
Indeed, SBS-modified roofing systems are the popular choice for low-slope commercial, industrial and institutional buildings when a robust system is desired. They offer superior weather resistance, high durability and reliability, and better resurfacing options than other waterproofing technologies. Flameless solutions are simple, cost-saving and meet a variety of requirements for low slope roofs.
REQUEST A QUOTE
▪ Elimination of propane tools
▪ Solutions adapted for projects where using a flame is not permitted
▪ Many possible SOPREMA solutions that meet your needs, even in low temperatures
▪ Patented DUO SELVEDGE technology
▪ Cap sheet membrane with a composite reinforcement compliant with ASTM D6162
▪ Incomparable dimensional stability
▪ Excellent resistance to elongation and puncture
▪ Applicable MAMMOUTH Warranties
WHAT WE DO
---
Like laying a roll of asphalt carpet with a flame.
INSPECT
We take a look at your existing flat roof for damage and make recommendations
REMOVAL
We remove the existing roof and prepare the surface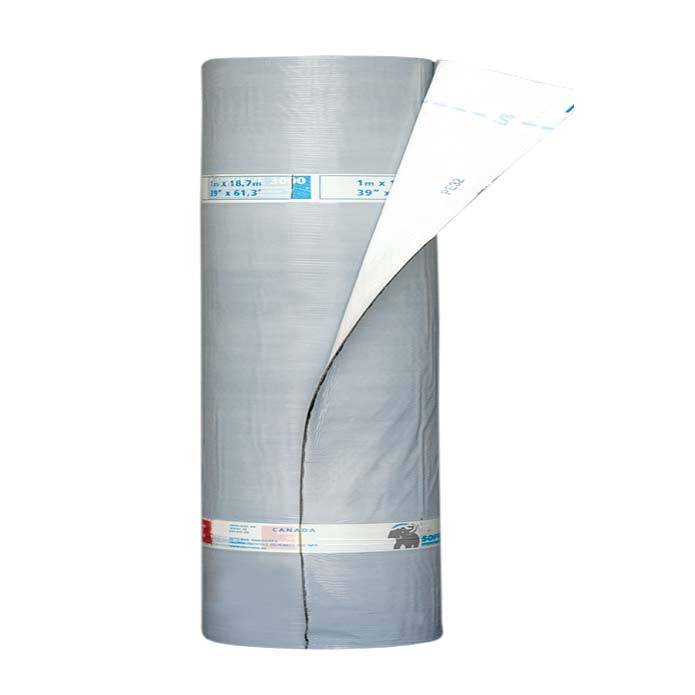 INSTALL
We install the membrane then torch on the asphalt sheeting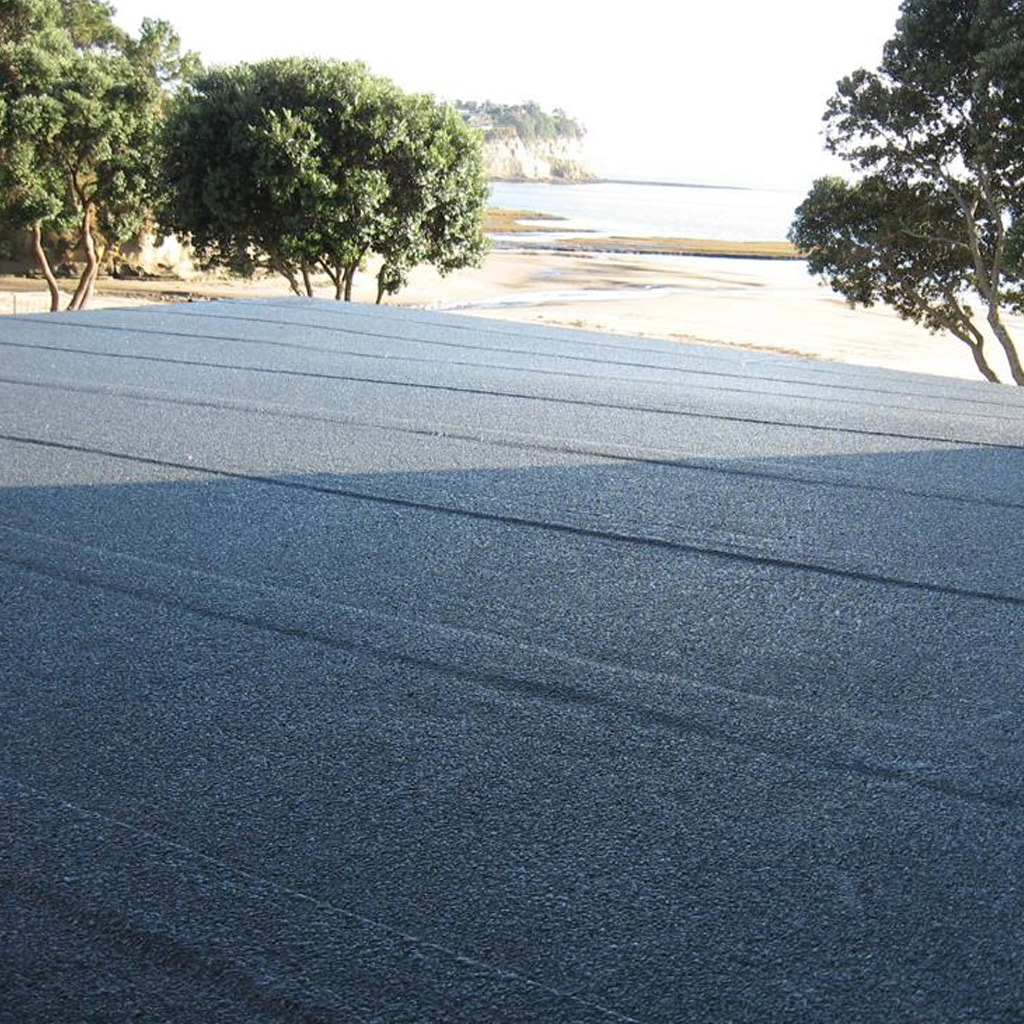 INSPECT
We inspect our work and make sure there are no gaps in the seams