LOWER MAINLAND & FRASER VALLEY SBS ROOFING MEMBRANCE SPECIALISTS
---
SBS Roofing Membrane
2-ply SBS roof system also known as (Torch on) is the most effective way of sealing your flat roof and preventing the elements from entering your premises.
Gone are the days of a big bucket of hot asphalt and spreading gravel over the top. 2-ply SBS roof system the surface between two membranes creating a solid and watertight bond. Consisting of polyester or fiberglass reinforcing mat sandwiched between two layers of rubberized asphalt, two ply roof system are durable and relatively quick to install. At Direct Roofing we take measures to ensure that the quality of our 2-ply SBS roof systems stands up over time.
REQUEST A QUOTE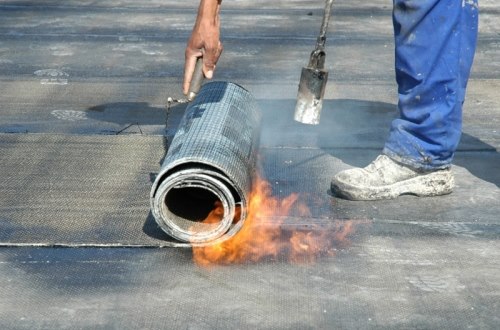 WHAT WE DO
---
Like laying a roll of asphalt carpet with a flame.
INSPECT
We take a look at your existing flat roof for damage and make recommendations
REMOVAL
We remove the existing roof and prepare the surface
INSTALL
We install the membrane then torch on the asphalt sheeting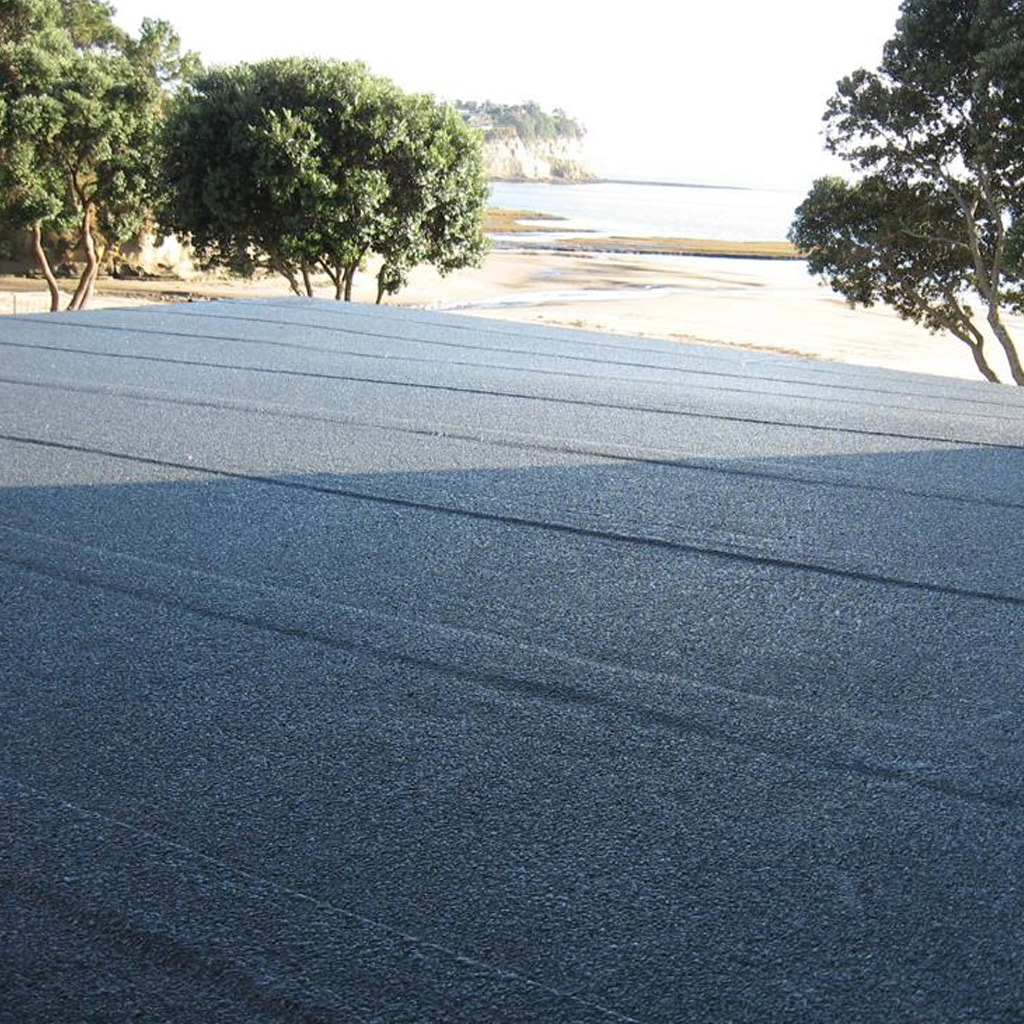 INSPECT
We inspect our work and make sure there are no gaps in the seams