ROOF RESTORATION EXPERTS
---
Save time and money to get similar levels of strength and durability as a new cedar roof.
Cedar Roof Repairs
Cedar roofing is beautiful, but it's expensive. Once you've made the decision to get cedar roofing, you should be focused on one thing: prolonging the life of your cedar roofing. The quality of the installer you choose will dictate the list expectancy of your cedar roof.
When your cedar roof needs repairing, trust Direct Roofing to source the finest cedar roofing products and installers to make things right with your cedar roof.
REQUEST A QUOTE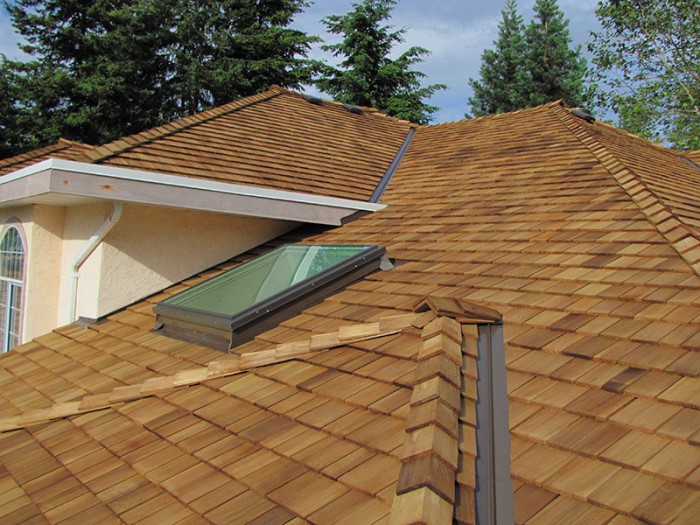 Our Process
---
Apart from breathing in deeply the amazing smell of the cedar
INSPECT
We inspect your roof, make recommendations and provide a free quote
REPLACE/REPAIR
Replace any shingles or shakes which require attention. Repair the rest of the roof including the peak row
CLEAN
We clean the work area for safety and operational purposes
INSPECT
We inspect our work for quality assurance and handover a fully restored roof to you