WHITE ROCKS ROOF REPAIR
---
Save time and money to get similar levels of strength and durability as a new cedar roof.
Roofing Installation and Repairs are all about getting it done right the first time, on time, and by reliable roofing contractors. Any damage to your roof will eventually affect other areas including building structure, so it's best to trust only experts with ongoing roof maintenance and repairs.
At Affordable Quality Roofing, we, at Direct Roofing, services in White Rocks and other locations in Fraser Valley & Lower Mainland would fulfill your needs and add you to our long-term clientele list, pride ourselves on having delivered on some of Vancouver and White Rocks's most high profile residential and commercial roofing installations. We strongly advocate for regular maintenance, which promotes optimal performance and the longevity of your roofing system.
Right now, Direct Roofing & Contracting is offering customized maintenance packages that will include the following:
Roof condition reports complete with roof plans
Photos of problem areas on your roof
List of recommended roof repairs
Estimated maintenance cost
BENEFITS AND ADVANTAGES OF ROOF REPAIRS:
With a customized maintenance package, Roof Repair Aldergrove can remind you when your roof needs to be reassessed, allowing you to concentrate on all the other important responsibilities of property management.
Having regularly scheduled maintenance not only helps in the prevention of potential leaks, but is also a major cost saving initiative. In the roofing industry, we know all too well that repairing a slow leak after months of damage, results in dry rot, mold development, and a host of other inconveniences, not least of which is the failure of the roof system itself.
QUOTE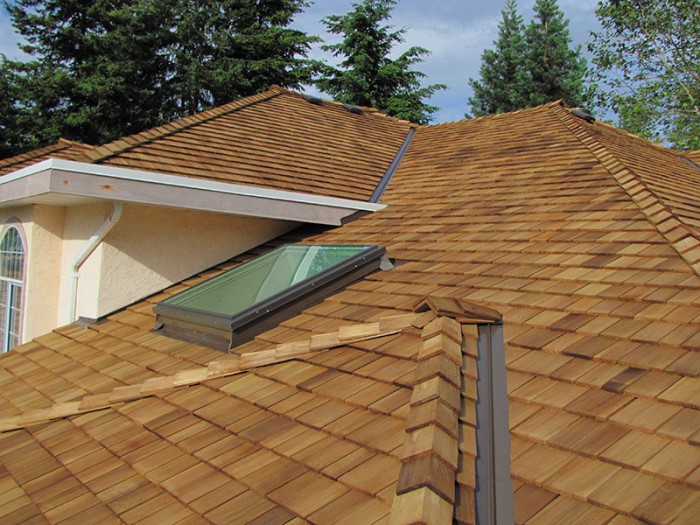 Our Process
---
Apart from breathing in deeply the amazing smell of the cedar
INSPECT
We inspect your roof, make recommendations and provide a free quote
REPLACE/REPAIR
Replace any shingles or shakes which require attention. Repair the rest of the roof including the peak row
CLEAN
We clean the work area for safety and operational purposes
INSPECT
We inspect our work for quality assurance and handover a fully restored roof to you