ABBOTSFORD TORCH ON ROOF SPECIALISTS
---
No more messy asphalt and gravel roofing
Torch On Roofing Abbotsford
Torch on roofing is the most effective way of sealing your flat roof and preventing the elements from entering your premises.
Gone are the days of a big bucket of hot asphalt and spreading gravel over the top. Torch on roofing heats the surface between two membranes creating a solid and watertight bond.
REQUEST A QUOTE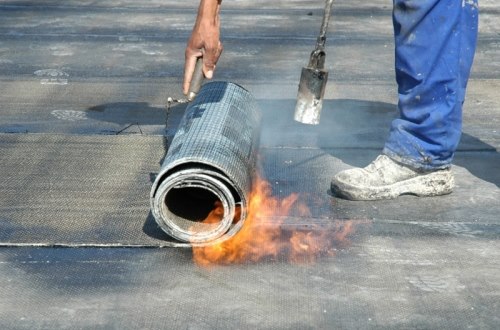 WHAT WE DO
---
Like laying a roll of asphalt carpet with a flame.
INSPECT
We take a look at your existing flat roof for damage and make recommendations
REMOVAL
We remove the existing roof and prepare the surface
INSTALL
We install the membrane then torch on the asphalt sheeting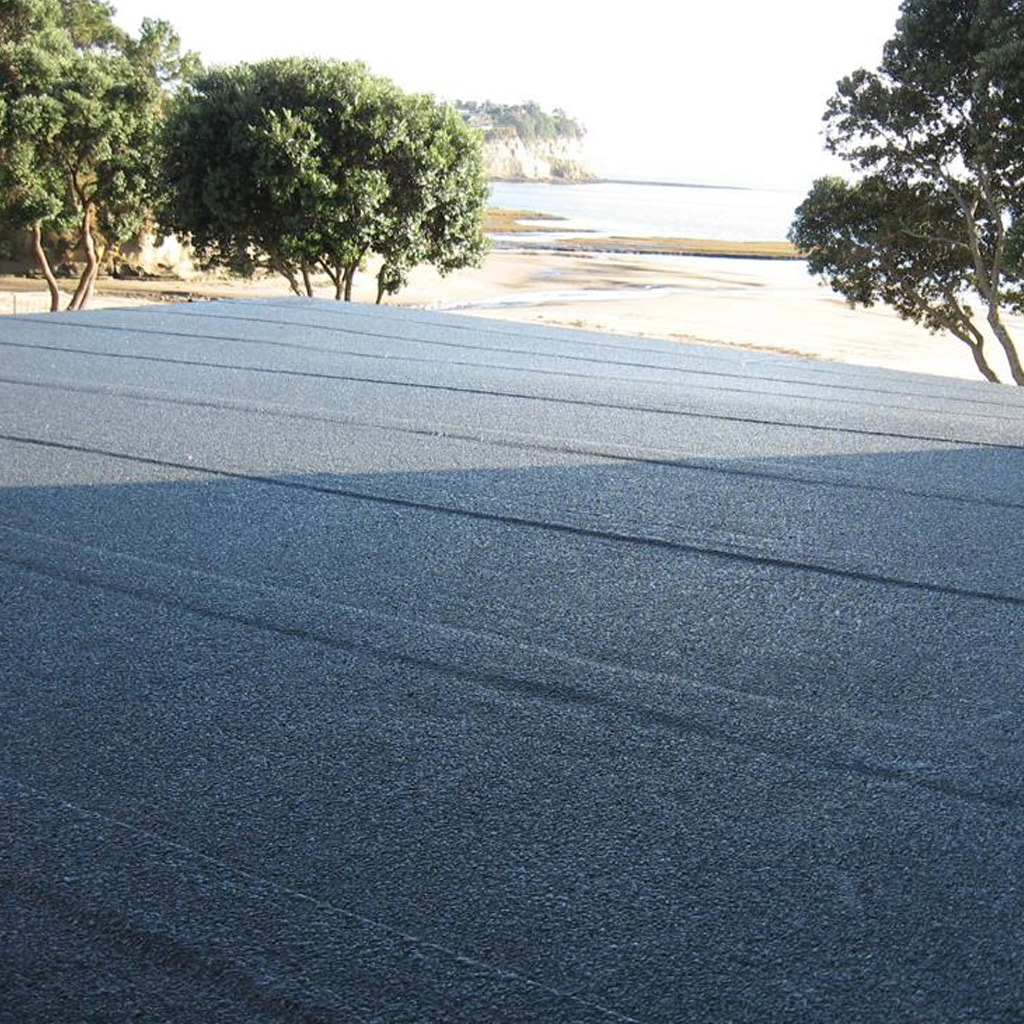 INSPECT
We inspect our work and make sure there are no gaps in the seams